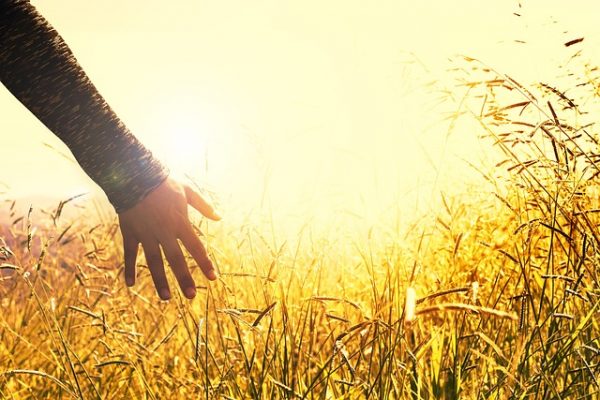 By: Katie Davis-Austin
TRUE TO BE FULL OF FAITH
DOUBT AND UNBELIEF IS A PATH YOU MUST ESCAPE;
TRAVEL DOWN THE ROAD OF FAITH.
TO BELIEVE THE IMPOSSIBLE;
IS BEYOND WHAT ONE COULD ASK, THINK, OR IMAGINE FOR
FAITHFULNESS IS TO BE CONSTANT, STEADFAST AND UNMOVEABLE
TO BE COMMITTED, NEVER GIVING UP IS SHOWING THE FAITHFULNESS OF LOVE UNQUESTIONABLE
TO HAVE THE ASSURANCE TO KNOW THERE'S SECURITY THAT WHATEVER IT IS; WILL PROSPER AND LAST.
FAITHFULNESS IS LIKE A GARMENT YOU WEAR ALL YEAR ROUND
THE VOICE YOU'LL SPEAK WILL BE FROM A BRAND NEW SOUND
FAITHFULNESS IS TO BE SURE WHEN ALL ODDS ARE AGAINST YOU
FAITHFULNESS; ONCE YOU'RE THERE, HOLD ON! Don't give up, It will carry you through.