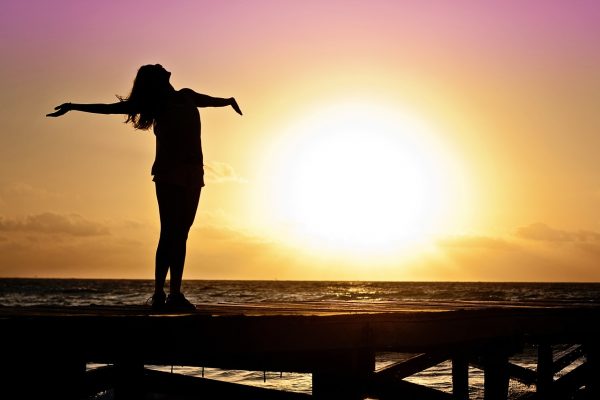 By: Charity Elliott – Age 14
C is for Calling on the name of the Lord until you get an answer from Him.
H is for Having Faith in God no matter what the circumstance is.
A is for Angels who are encamped around us day and night.
R is for Repent that we change from the old person to a new creature in Christ.
I is for I can do all things through Christ who strengthens me.
T is for Trusting in the Lord until I die.
Y is for Yes Lord, I am willing to give you the Praise that you deserve.